Who were the winners of the ANZ August Maths Month 2023?
Congratulations to all students that participated in Mangahigh's August Maths Month 2023. We witnessed a month of incredible dedication, hard work and growth in so many students!
We started the month a set a goal of 50 points earned to gain an entry into the Prezzee Voucher draw. There were 10 vouchers to be won.
Each student were allocated a ticket number randomly, and https://numbergenerator.org/ was used to draw the winning tickets.
Here's a recording of the draw that took place on 6th September 2023.
Top 10 schools
Serpell Primary School, Australia (21,403 points)

Naenae Intermediate School, New Zealand (15,143 points)

Bucklands Beach Intermediate School, New Zealand (9,281 points)

Sunnybank Hills State School, Australia (8,027 points)

Regency Park Primary School, Australia (6,582 points)

Al-Faisal College (Auburn), Australia (6,216 points)

Al-Faisal College (Liverpool), Australia (5,852 points)

Cockle Bay School, Australia (5,339 points)

Madeley Primary School, Australia (4,923 points)

Al-Faisal College (Campbelltown), Australia (4,873 points)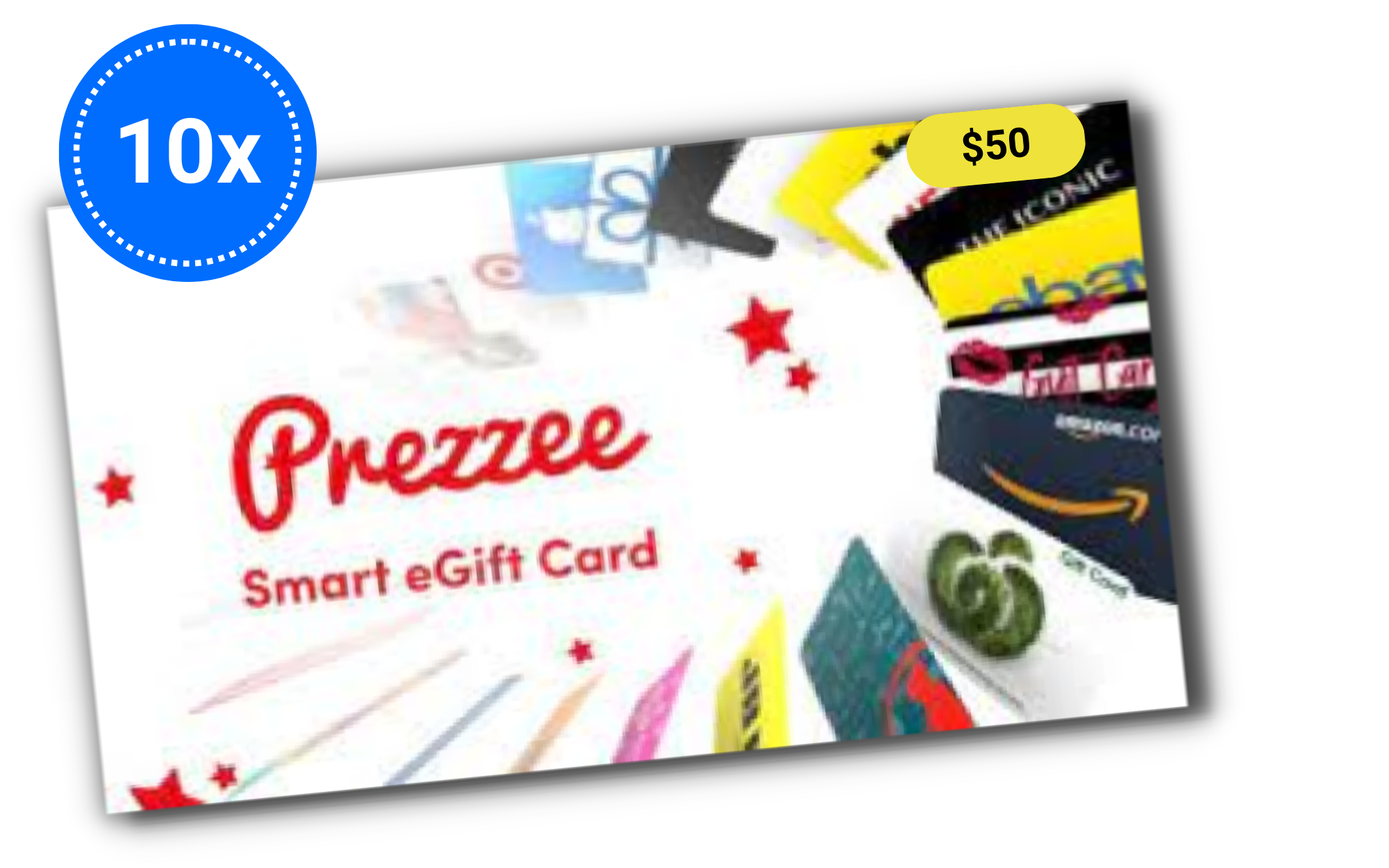 Winners of the $50 Prezzee Voucher
R.F. - Tawa College (Room 10HB)

B.H. - Camberwell Primary School (4A)

K.H. - St Joseph's School, Gilgandra (Class 5)

T.H. - Naenae Intermediate (Room 20)

A.L. - Sunnybank Hills State School (1K)

T.M. - Matamata Christian School (Room 2)

C.N. - Regency Park Primary School (4V)

R.P. - Camberwell Primary School (4A)

K.S. - Mount Pleasant Road Primary School (5/6D)

V.Z. - Serpell Primary School (6NT)
---
---