Mathematics Mastery with Mangahigh
Mental Mathematics Mastery supports mathematical learning and understanding. Children with a strong grasp of their mental mathematics skills tend to be more self-assured when learning new concepts.
You can use the activities found under Mangahigh's new 'MASTERY' folder to help your students master their mathematics. These online activities are accompanied with downloadable worksheets, which you can preview below.
There are 4 Mathematics Mastery folders found on Mangahigh: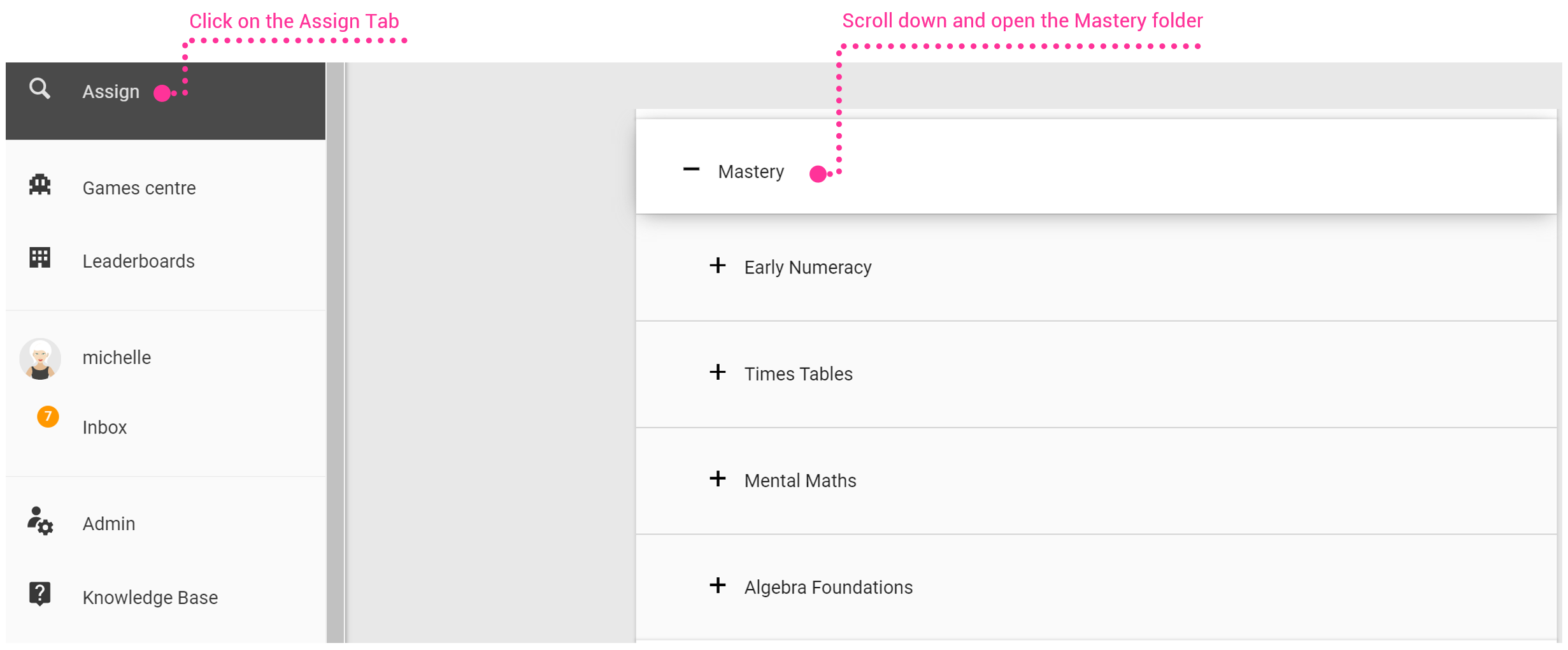 What activities will your students be completing to achieve mastery?
Students will be completing a combination of online and offline (printable) worksheets. The full version of the worksheets will be sent to participating teachers, by your Mangahigh consultant. Please reach out to your consultant for the full version.
In the meantime, feel free to preview the contents available below.
Download the full list of online activities
Download printable Times Table Toolkit (sample)
Download printable Mental Maths Toolkit (sample)
Download printable Algebra Foundations Toolkit (sample)

How does Mangahigh support your school?
Mangahigh provides access to schools, to help students fast-track their learning by completing a list of pre-assigned mathematics mastery activities. Students can track their own progress using their PROGRESS report.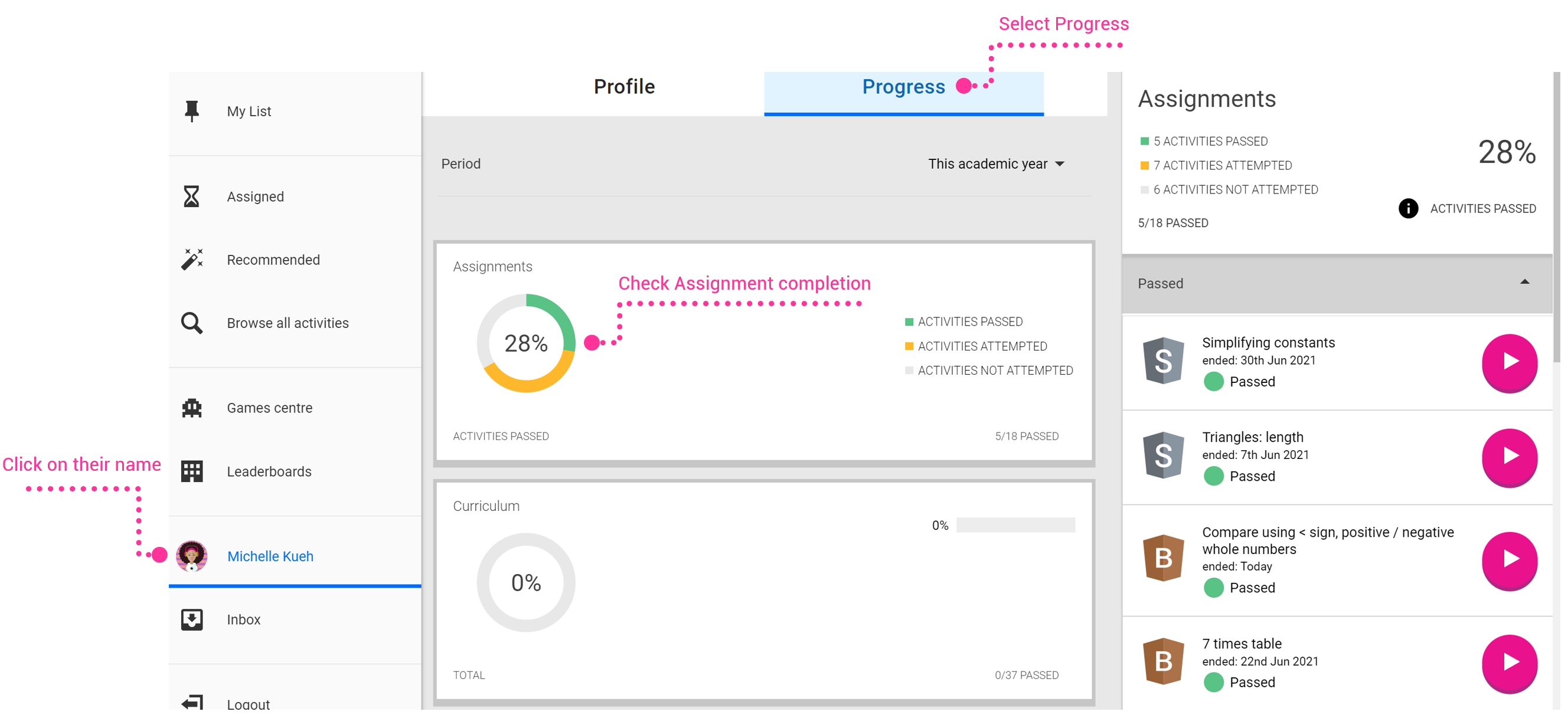 Sign up today and get access straight away.
How to Succeed on Mangahigh
On Mangahigh, successful completion of a mathematics activity is indicated by achieving a Bronze, Silver or a Gold standard.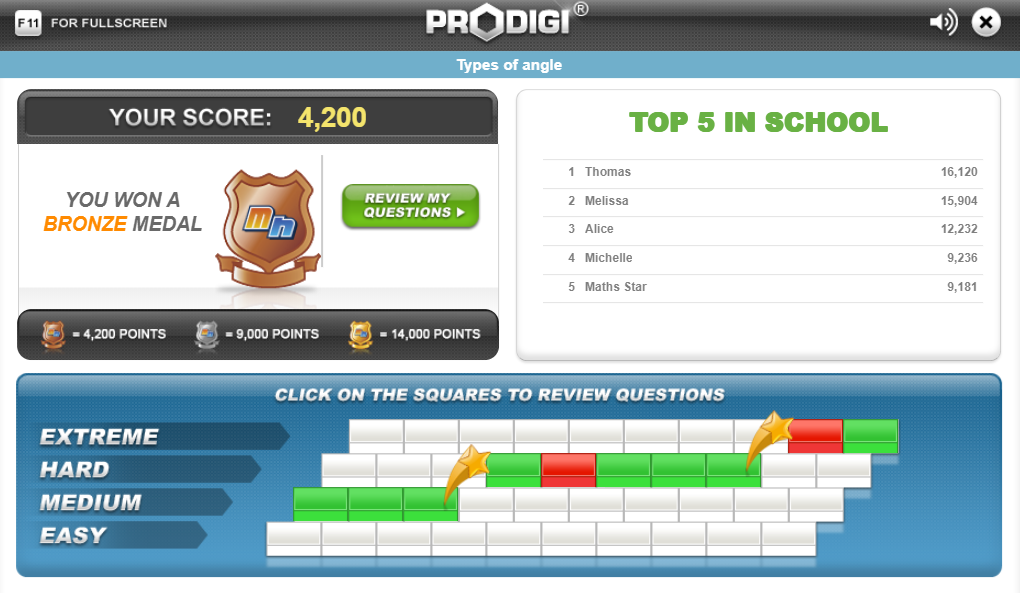 Students will need to answer 4+ Hard questions correct to earn a Bronze standard.
Bronze = 4+ Hard question correct
Silver = 3+ Hard questions, and remainder in Extreme correct
Gold = Aim for all 10 Extreme questions correct
---
---